Court Square Diner
This in not your ordinary, run of the mill diner. Court Square Diner is more along the lines of the perfect eatery with excellent food, reasonable prices, and fast free delivery. And to top it all off, you can dine on this delicious food whenever you want…Court Square Diner is open 24 hours day. We are located only three stops away from Grand Central Station and are only steps away from the Court House Square 7 Station.

Extension Menu
Delicious Food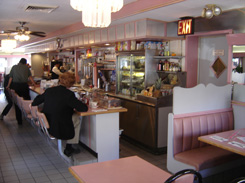 Our menu is filled with appetizers, salads, sandwich and entrees to meet your every desire. If you are craving it, chances are you'll find it on our menu. Our cooks use the freshest ingredients to prepare each dish to your liking.

We also bake all of our delicious pastries, cakes and cookies on premises. We bake everyday so your food is always fresh. Our bakery is also available at your request. We can make any cake for any occasion. Our bakers are skilled and fast!

Let Us Cater Your Next Event!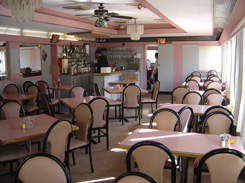 Let Court Square Diner cater your next social party or business meeting! We will assist you in planning a wonderful event that neither you or your guests will soon forget. Our friendly and courteous staff will make sure al of your guests needs are met. If you are planning a private party of require special group pricing, please contact a manager to discuss the catering opportunities that await you at Court Square Diner! Corporate accounts are welcome!

cheap nfl jerseys